Welcome to your best resource for information on real estate in Central Wisconsin
Looking for the most accurate, up to date information on properties currently for sale? You came to the right place! Our site updates MLS data as much as 24 hours faster than the national online home search sites PLUS shows whether the home has an accepted offer already, giving you the best public information that exists. Use whatever search option fits your needs best to take the first step towards finding the perfect home. Go to Receive Email Alerts to start receiving new listing email notifications right away!
Signup for Email Listing Alerts
Signup to receive email alerts when a property meeting your search criteria hits the market. Already have an account? Login below to update your preferences!
Signup Now
Account Login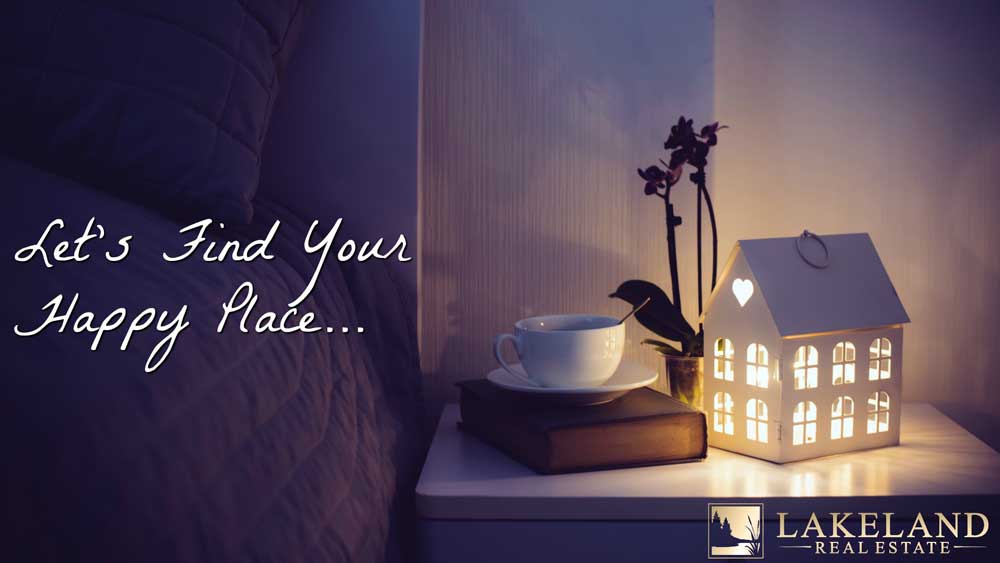 Lakeland Real Estate is a locally owned real estate company built on a belief that success is only achieved through honesty and commitment to helping others. We understand what a significant investment a home or property is, that's why we utilize our expertise to negotiate on your behalf and handle all the details from start to finish, making the buying and selling process as stress free and exciting as possible.
This isn't just a job, we love what we do and always put our clients' best interests first. So contact one of our highly skilled real estate agents today and let our experience and renowned customer service go to work for you.
Meet Our Agents
About Us
See the top rated businesses in Stevens Point as rated by Yelp reviewers. From the best food to arts & entertainment, there's something for everyone!
Stevens Point Favorites